With two major titles on his resume, Jordan Spieth is one of the brightest stars on the PGA Tour. Jordan turned professional in 2013 and throughout his entire journey, his caddie and right-hand man Michael Greller has been along for the ride.
In the 2014-2015 season, Jordan and Michael had an incredible year. Not only did Jordan capture his first major at the 2015 Masters, he won a second straight major at the 2015 US Open at Chambers Bay, in the backyard of Michael's hometown.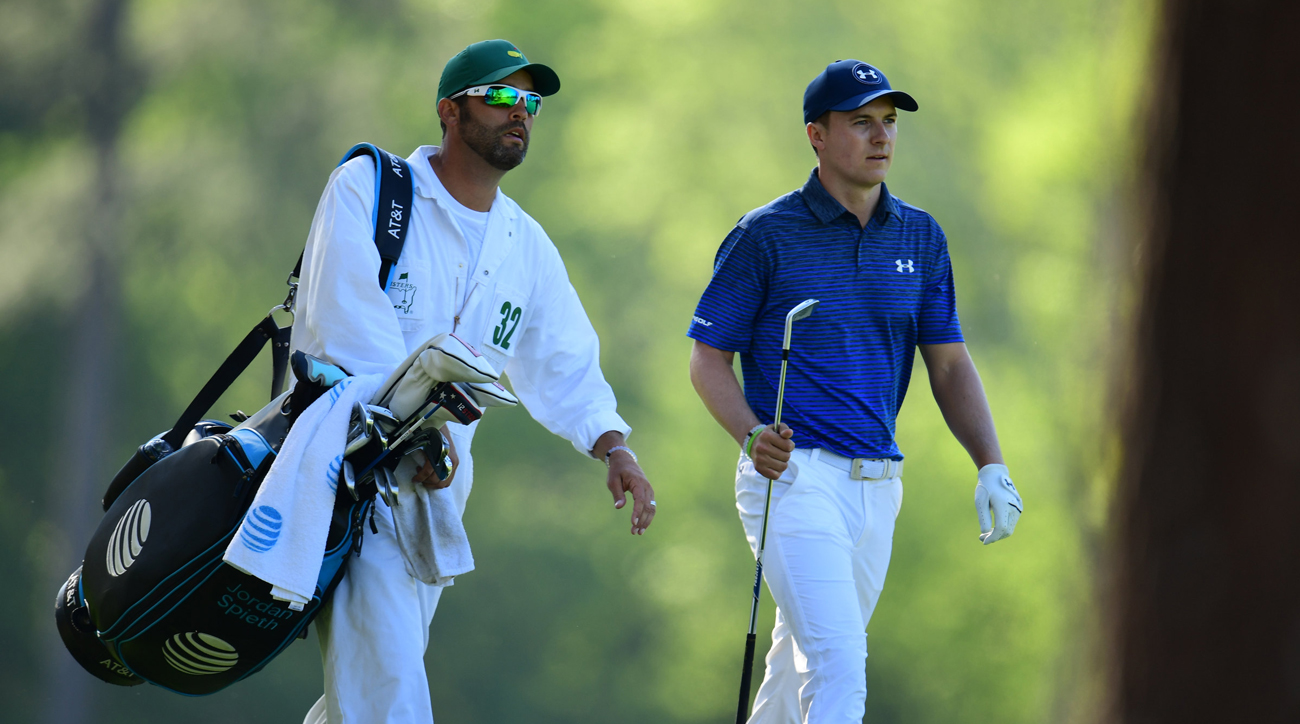 Although there have been many ups, there have been some downs for the pair of Jordan Spieth and Michael Greller. At times, Michael has been a pillar of strength for Jordan in trying times and his background as a former sixth-grade teacher was invaluable. In the ESPN feature in the video above, Gene Wojciechowski explores Michael's improbable journey from a sixth-grade teacher to being a caddie for the top golfers in the world.
Source: ESPN