Bob Parsons is many things – a U.S. Marine, accountant, self-taught computer programmer, domain hosting trailblazer, ordained minister, billionaire and, now, golf club manufacturer. He is the founder of PXG, Parsons Xtreme Golf, a golf club manufacturing startup which took the PGA TOUR by storm earlier this month when the company announced it had signed endorsement deals with the likes of Zach Johnson, Billy Horschel, Charles Howell III and James Hahn. Their first endorsement deal was with Ryan Moore in early 2015.
PXG golf clubs are designed by some of the industry's top talent, including longtime Ping designers Brad Schweigert and Mike Nicolette. They were commissioned to develop an iron that looks and feels like a blade but performs like a cavity-back and were basically given unlimited resources to do so.
But the company isn't about mass production and marketing – the polar opposite to be exact. At $300 per iron and $700 for a driver, a 14-club set will run about $5,000, nearly twice, if not more, as much as a normal set of golf clubs. That being said, PXG is really targeting a niche audience.
"The market for this is much larger than anyone can even imagine," Parsons said. "We've had people hit our clubs and say, 'I'm going to start saving.' We've had statistics we've looked at and golf buyer's nature. To take the time you need to be able to afford to go to a club and pay the green fees, it's nothing if you belong to a private club so if you're looking at how many people are in that situation it's at least a few million."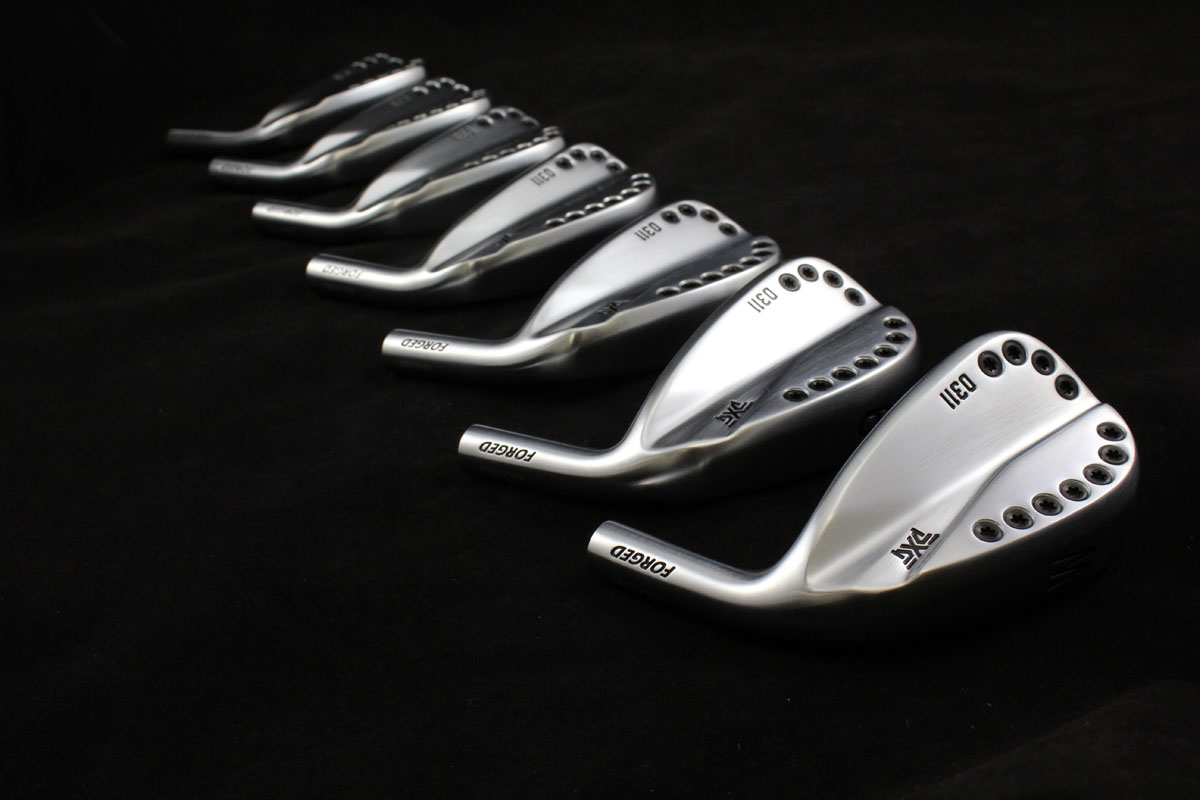 As the months and years go on, we're excited to see the different products that PXG will introduce to the sport. We had the opportunity to test the PXG 0311 irons at Modern Golf Vancouver a few months ago and were extremely impressed. They also offer a line of fairway woods, hybrids, wedges and putters. In the two videos above, hear from Bob Parsons himself as he talks about PXG and more.
Source: Golf Channel