The Open Championship is the oldest of the four Major Championships in the sport of golf and one that all players strive to win. As an Open Champion, a golfer joins a group of elite golfers and legends of the game – Rory McIlroy won the 2014 Open Championship at Royal Liverpool and called it a dream come true. He'll defend his title at the Old Course at St. Andrews this year.
In the video above, Golfing World joins Nick De Paul, former caddie of the legend, Seve Ballesteros, to take an emotional look back on the history 1984 Open Championship held at the Old Course at St. Andrews. The win would be Seve's second Open Championship title and the fourth Major Championship of his career.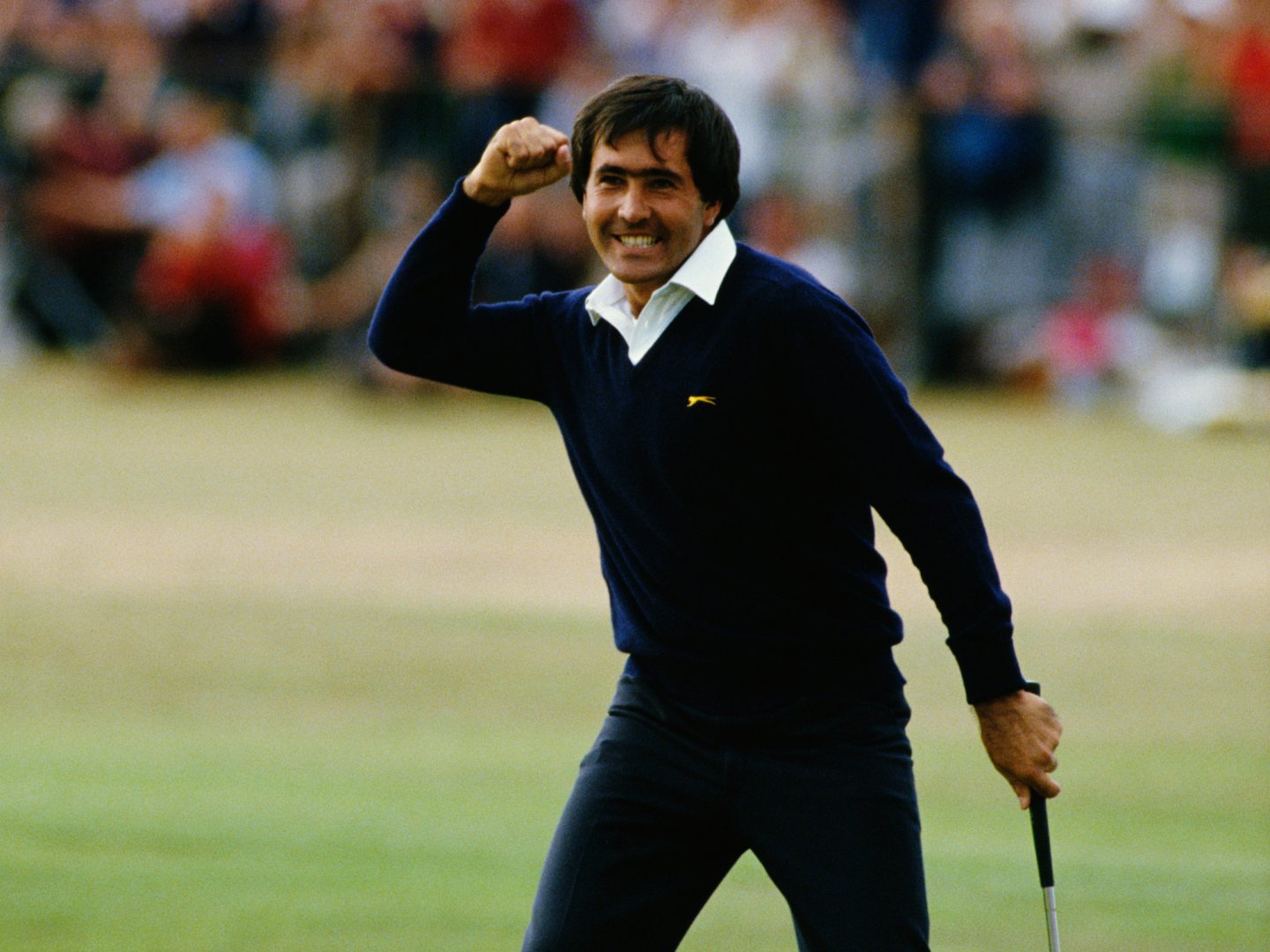 There is definitely something about St. Andrews, the Home of Golf. It's a really majestic place and you can feel that it's something special when you're on the grounds. We were lucky enough to visit St. Andrews last year and can't wait for the next opportunity to return. Three-time Open Champion Nick Faldo will make his last Open Championship appearance this year at St. Andrews, his 100th Major Championship start, and what a place it is to call it a career in The Open!
Source: Golfing World